Welcome to
SPA
St.Paul Apostolic Tabernacle
207 Lexington Parkway North
Saint Paul, MN 55104

"Our Mission is to continue the work of Jesus
and His Apostles by strengthening family relationships
with relevant teaching to meet today's challenges."
Camp Galilee
11975 Grey Cloud Trail S
Cottage Grove, MN 55016
Directions:
From Downtown St.Paul
Take 94 East to US-61
Take US-61 South for 12 miles
Take Hadley Ave Exit
Turn right at 80th St S
Take first Left onto Hadley Ave S
Hadley Ave S makes a right hand turn and becomes 103rd St S
At the T in the road, take a Left onto Gray Cloud Trail S
Continue on this till the road ends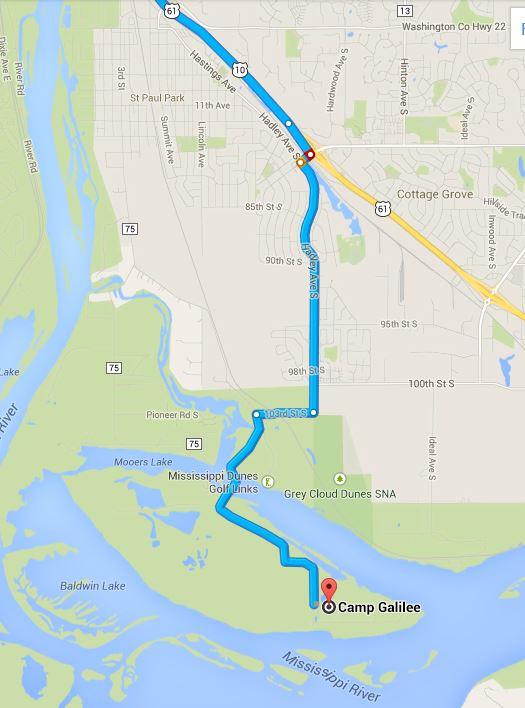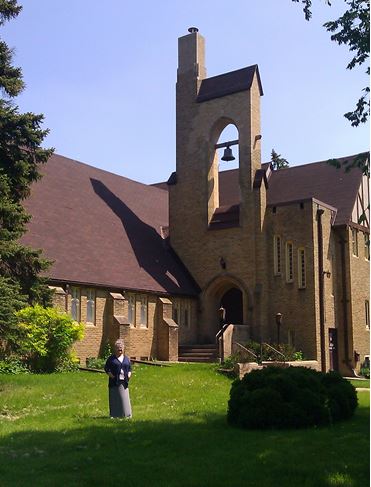 Sis Barcus in front of our SECOND CAMPUS – the church in Mpls which we closed on last Fri. The two churches are the real "Minnesota Twins"!